Creating unforgettable memories, one holiday at a time…
Thank you for choosing to stay with us, we are sure you're going to have the most awesome stay here in Gozo! Before we dive into all the great things to do in Gozo, I would like to take the opportunity to recommend taking a look at our first article titled "Malta things to know, 7 essential insights for tourists". We feel that this is very helpful to our guests to set expectations before your arrival not only to us here at Roam but to anyone that is planning to travel to  Malta. After reading be sure to come back to See all the best things to do in Gozo!
Welcome to Roam's insightful guide to Malta, where we shed light on all the important things to know before coming to Malta. Read more
Staying only 2 nights with no car? Day Tours up to 10% OFF. The best way to see Gozo in a day!
If you are looking for Gozo things to do and only staying 2 nights with  no car, we would highly recommend making the most of our exclusive 10% off day tours! Choose between a Jeep Safari Tour, Quad Bike, E-Moke Or Tuk Tuk. You will have a full day seeing all the best places on the island, whilst still giving you another day to relax or see other things at your own pace. We are please to announce a Roam exclusive  10% discount on all day tours which you can find here. This is really the best thing to do in Gozo in a day. You can always Whatsapp us for more information on the tours if needed.
What are you looking for from your Gozo Holidays?
When it comes to things to do in Gozo, we understand that travelers have diverse desires and expectations for their holiday experience. Whether you're seeking lazy days of relaxation, thrilling adventures, or immersive explorations, we're here to cater to your specific needs. Whatever your preference, we're dedicated to helping you craft a truly memorable and fulfilling experience during your time in Gozo. Below we have the complied different articles giving you the best things to do In Gozo depending on what you want!
Here we have a list of all the top beaches on the island. We also provide the exact location on google maps which will tell you exactly how to get to each destination. Simple! One of our favorite things to do in Gozo!
This is the page for all our Roamers out there looking for things to do in Gozo! We have detailed some of the best walks available on the island.  All with google maps destinations and the exact route planned out. Get ready to see some beautiful sites!
Fun Packed Activities?
Visit Gozo's Best Activities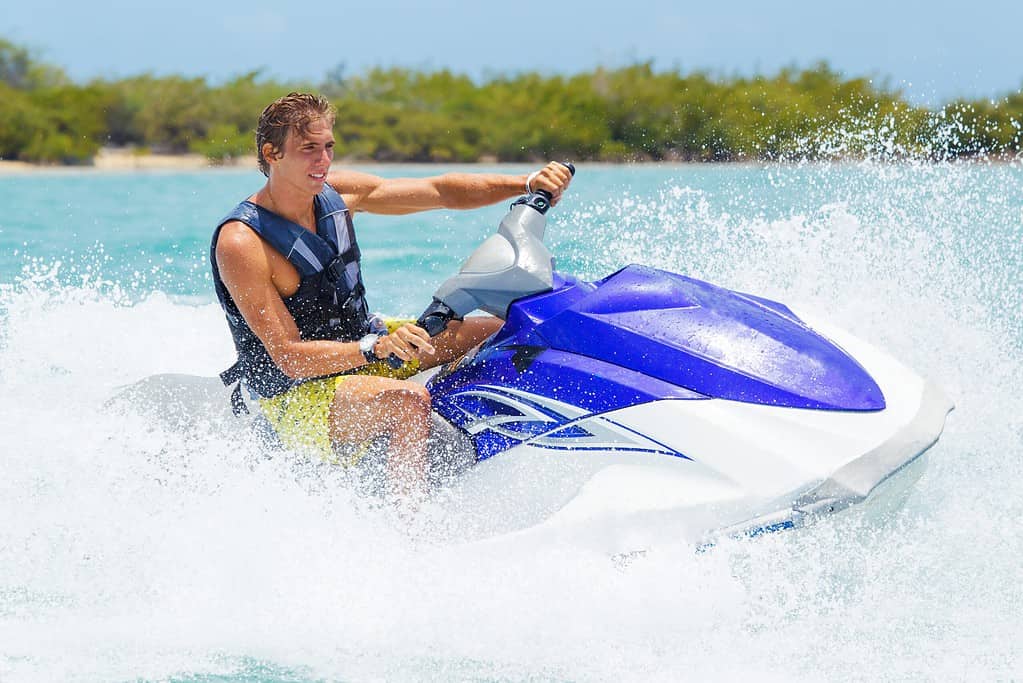 For those seeking the buzz of something exciting, head over to our activities page which will lead you to all the best adrenaline-pumping excursions, diving trips, water sports and more! Whether in summer or winter we can assure you will find Gozo Things to do.
History and Culture?
Visit our Gozo History Page
If you're eager to immerse yourself in the island's rich history and culture this page is for you, we will give you some history teachings about Gozo and direct you to the ancient sites, and charming landmarks.  Coming Soon…
Traditional Festivals
Gozo is renowned for its vibrant and colorful festivals, which showcase the island's deep-rooted traditions. In Gozo Malta, you will have a different Feast each week throughout summer. The feast of Santa Marija in mid-August is the largest celebration, featuring processions, music, fireworks, and a lively atmosphere. Other notable festivals include the Carnival in February, Easter celebrations, and the village festas that take place throughout the year, where locals honor their patron saints with religious processions and revelry.
Local Cuisine
Not so much things to do in Gozo, but definitely things to enjoy! Indulge in the flavors of Gozo by savoring its local cuisine. Taste the renowned Ġbejniet, a traditional sheep or goat cheese, and enjoy the island's delicious seafood dishes, such as lampuki pie (fish pie) and octopus stew. Don't forget to try the mouthwatering pastizzi, a savory pastry filled with ricotta or mushy peas, and pair it with a refreshing local beer or a glass of Gozitan wine for a truly authentic experience.
Thrilling Outdoor Activities
For adrenaline seekers and outdoor enthusiasts, Gozo offers an array of thrilling activities to get your heart pumping. Kindly follow to our Activities Page for more information and discounts for the best things to do in Gozo this summer!
Scuba Diving and Snorkeling
Explore the mesmerizing underwater world surrounding Gozo. The island is renowned for its crystal-clear waters and abundant marine life, making it a paradise for scuba diving and snorkeling. Dive into the azure depths and discover vibrant coral reefs, underwater caves, and even a shipwreck or two. With numerous dive sites catering to all skill levels, both beginners and experienced divers will find their underwater adventure here.
Hiking and Biking Trails
Embark on a journey through Gozo Malta picturesque landscapes by hiking or biking along its scenic trails. The countryside is dotted with charming villages, lush valleys, and rolling hills, providing the perfect backdrop for exploration. The stunning coastal path from Xlendi to Marsalforn offers breathtaking views of the sea, while the rugged cliffs of Ta' Cenc provide a challenging hiking experience. Rent a bike and pedal your way through the countryside, stopping to admire the panoramic vistas and historical sites along the way. Kindly follow to our Hiking Page for all the best hikes in Gozo including Exact Google Maps Pins for starting at ending locations.
Watersports
For those seeking an adrenaline rush on the water, Gozo doesn't disappoint. Engage in exhilarating watersports such as kayaking, and jet skiing. Join a kayaking tour and paddle along the coastline, exploring hidden caves and secluded beaches. Feel the thrill of speeding across the water on a jet ski and take in the stunning views from a different perspective. All watersports adventures can be found here
In conclusion, Gozo is a treasure trove of experiences that cater to all interests and preferences. From exploring its natural wonders to immersing yourself in its rich culture, engaging in thrilling outdoor activities, and finding serenity in its peaceful settings, Gozo promises an unforgettable journey. Discover the beauty and charm of this idyllic island, and create memories that will last a lifetime.
Frequently Asked Questions
What is the best time to visit Gozo?
The best time to visit Gozo is during the spring and autumn months when the weather is mild and pleasant. Avoid the peak tourist season of summer if you prefer fewer crowds and lower accommodation rates.
Are there any luxury resorts on the island?
Yes, Roam offers a range of luxury properties that are suitable for couples and small families. The Properties are fully air conditioned and provide all the amenities you will need for your Gozo Adventures. Check out our Properties Page Here.
Can I visit Gozo on a day trip from Malta?
Yes, it is possible to visit Gozo on a day trip from Malta. Regular ferry services operate between the two islands. If you plan to come for only one day we strongly recommend Our Partners day Tours. We also have a 10% discount of all Gozo Day Tours which include Hotel, drop off/pick up from malta, and a boat ride to Gozo Here. However, to truly experience the essence of Gozo, consider staying a minimum of 3 nights to fully immerse yourself in its beauty.
What are some must-try dishes in Gozo?
When in Gozo, make sure to try the local specialties such as rabbit stew (fenek), Gozitan ftira (a traditional bread topped with local ingredients), and the famous local cheese, Ġbejniet. Don't forget to sample the delicious pastizzi and sip on a glass of local wine.
How can I get around the island?
Gozo is easily navigable, and you can explore the island using public transportation, such as buses or taxis. Alternatively, you can rent a car or scooter to have more flexibility and convenience in discovering the various attractions and hidden corners of Gozo.
This article was written with the intention of providing you with a comprehensive guide to the things to do in Gozo. Whether you're a nature lover, a history enthusiast, an adventure seeker, or someone in need of relaxation, Gozo has something to offer everyone. So pack your bags, book your trip to Gozo, and get ready for an incredible journey filled with memorable experiences.
Explore the natural wonders, embrace the rich culture, engage in thrilling activities, and unwind in the serene settings that Gozo has to offer. Whether you're traveling solo, with a partner, or with family and friends, Gozo guarantees an unforgettable vacation that will leave you with cherished memories. So why wait? Start planning your trip to Gozo today and immerse yourself in the beauty and charm of this captivating island. Whether you spend your days lounging on the stunning beaches, discovering the historical sites, or indulging in thrilling adventures, Gozo will undoubtedly leave a lasting impression.
We Think It's About Time To Roam Gozo... Don't You?