Roam is dedicated to providing the ultimate holiday experience to travelers seeking a unique blend of adventure and luxury. Our mission is to create unforgettable memories and exceed your expectations with our luxurious accommodations, and immersive cultural experiences.
Our mission is to provide high-quality, comfortable, and affordable rental properties for solo travelers, couples, and small families. We are committed to ensuring our guests have a memorable and enjoyable stay with us. We strive to maintain the highest standards of cleanliness and comfort, while continuously looking for ways to improve our services. Our goal is to exceed our guests' expectations and become the go-to rental choice for travelers looking for a home away from home.
Our values reflects our belief in treating others with respect and dignity, just as we would want to be treated ourselves. This means not only ensuring that the properties are cleaned to the highest standard, as if they were our own homes. We believe in fostering a culture of kindness, honesty, and fairness in everything we do, and are committed to being a responsible and ethical business that always acts with integrity. Ultimately, our values guide us as we strive to create a welcoming and comfortable environment for all of our guests.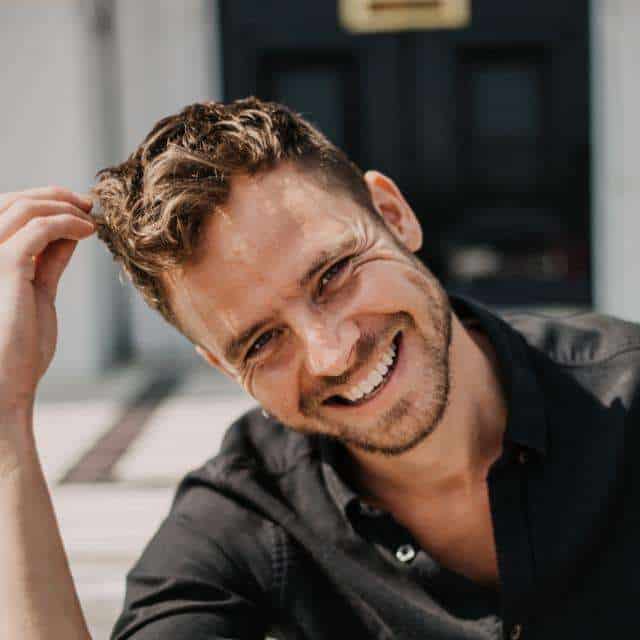 How has Roam Managed to create such a strong reputation on the Maltese islands?
The man behind Roam. Jez has always been an adventurous traveler, eager to explore new destinations and immerse himself in local cultures. However, he found that hotels never quite lived up to his expectations – he craved the privacy and comfort of his own home, but also the luxury and amenities of a top-notch hotel.
On one particularly memorable holiday, Jez was faced with the age-old problem of wanting to cook for himself but not having the means to do so. He also longed for a space that truly felt like his own, without the distractions of a hotel. That's when the seed of an idea was planted – what if he could provide travelers with the best of both worlds? Private, comfortable accommodations with all the amenities they needed to truly feel at home.
And so, Roam was born. With a deep passion for travel and a commitment to providing the ultimate holiday experience, Jez set out to create a company that would allow travelers to truly relax, recharge, and feel at home on their travels. 
Today, Roam offers a range of high-quality properties on the stunning island of Gozo, each designed with the traveller in mind and equipped with everything you need for a comfortable and enjoyable stay.
We are proud to have Jez at the helm of Roam, and we are confident that our guests will love the personalized touch and attention to detail that he brings to every property and every stay.